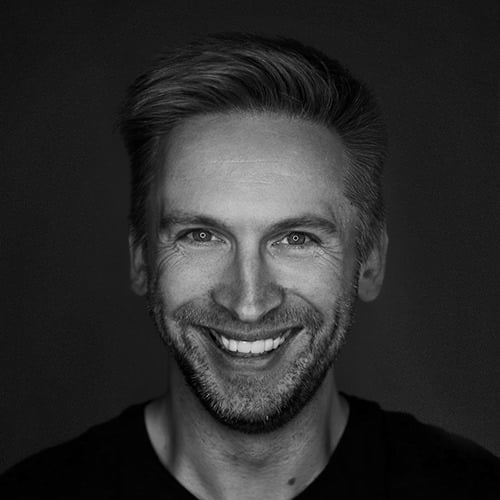 Dan Tidswell
Photographer & Retoucher
From Karen Millen to KFC, Dan's clients include some of the best-known brands on the high street, as well as leading B2B companies and SMEs throughout the UK and Europe.
The Loft Studio
Join us in our custom-built photographic studio
Outstanding Service
PhotoEngineers was created to deliver an outstanding service that meets the specific needs of the commercial market. In such a competitive environment, we recognise that companies need to differentiate themselves in every way possible – including how they present themselves to the market.
Brand Image
Images have become increasingly important for business success, driven by platforms such as LinkedIn, social media and company websites. We specialise in helping organisations to stand out from the crowd and engage with customers through stunning photography that conveys the right message.
Our Approach
We take a strategic approach to corporate photography, combining originality, technical expertise and commercial experience to help meet your objectives. We enjoy working with clients during the planning process, and always strive to exceed the brief. Our images regularly appear in the press, online and in all kinds of marketing collateral, and we take great pride in staying ahead of the curve when it comes to social networking and fashion trends.