Marketing Images
Compelling imagery that shows your business processes at work is invaluable for marketing assets such as case studies, websites, brochures and social media. In our experience customers and other stakeholders are more likely to engage with photography that brings a company to life – not only is it unique, but you can also communicate your proposition and core values in an instant.
We work closely with sales, marketing and PR professionals to develop a series of images that can be used on multiple platforms. Our clients vary in the extent of creative input they require, and we are happy to follow a tight brief or take a more directorial role. To find out more about the kinds of projects and sectors we've been involved with, please get in touch.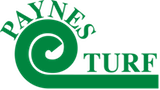 Brief: Capture end-to-end production process, including team members.
Application: Print | Web | Advertising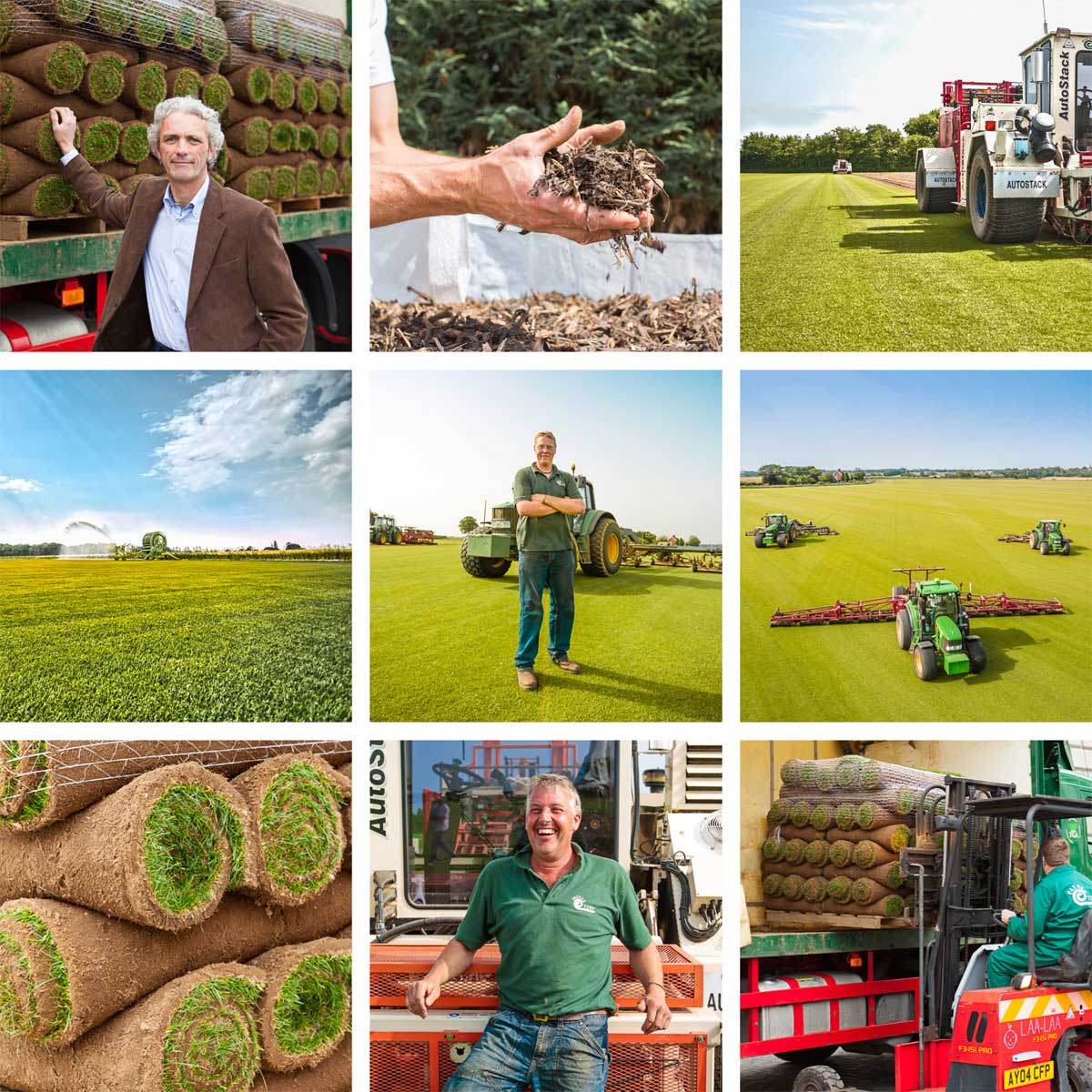 Brief
: Showcase our commitment to creating and maintaining beautiful stores.
Application
: Print | Web | Advertising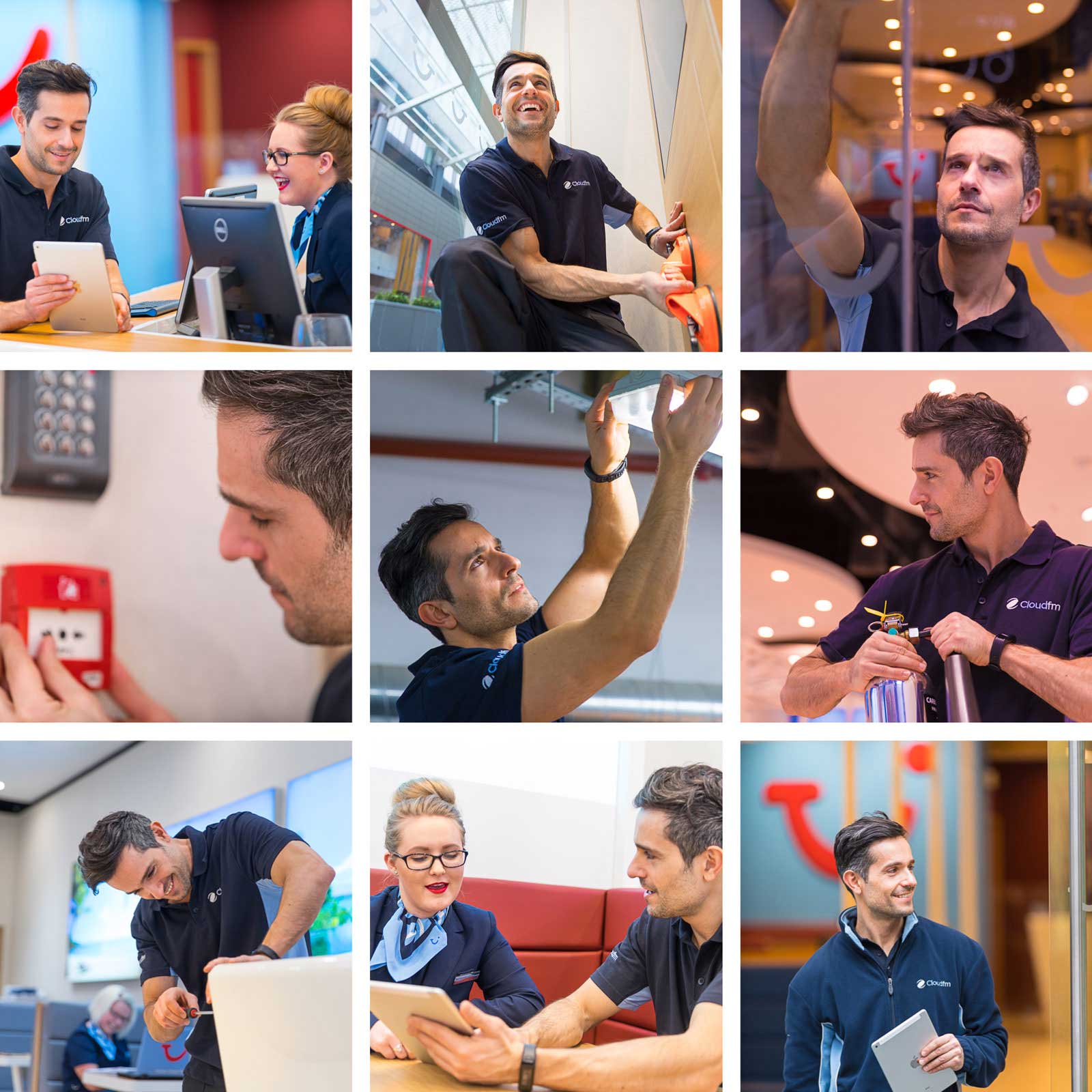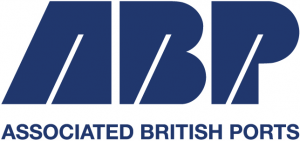 Brief
: Create dynamic images to highlight our commitment to health and safety.
Application
: Print | Web | Advertising